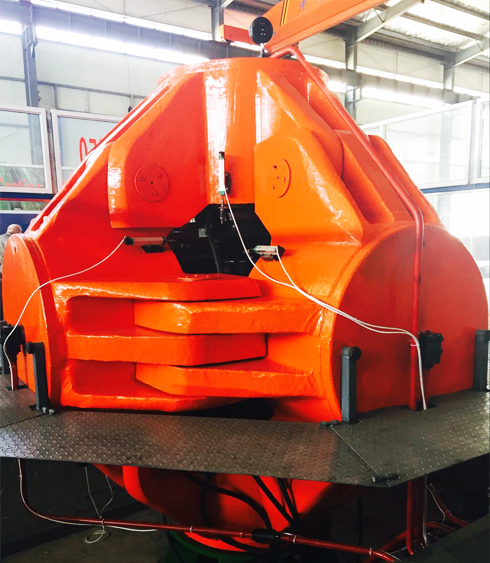 2017年9月
在锻造SK850压机上用84mm合成块成功完成了金刚石合成试验。
In September 2017, we successfully completed the diamond synthesis test on the forged SK850 press with cubic 84mm.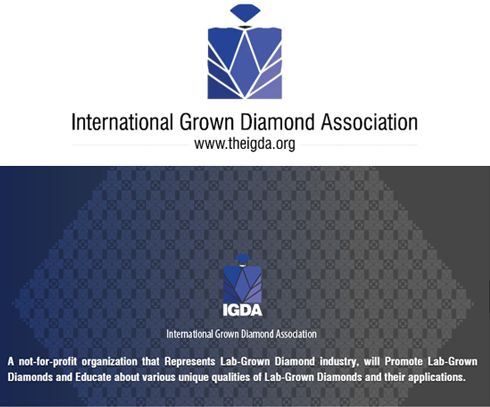 2016年11月
由于在培育钻石生产设备改造方面做出了卓越贡献,ARLMAS公司获准加入IGDA-国际培育钻石联合会,成为首个设备供应商会员,拥有协会决议的投票资格。
Because of the outstanding contribution to the transformation of the cultivated diamond equipment, Beijing ARLMAS Technology Co., Ltd was accepted to the International Grown Diamond Association as the first member of the equipment supplier and is eligible for the resolution of the Association.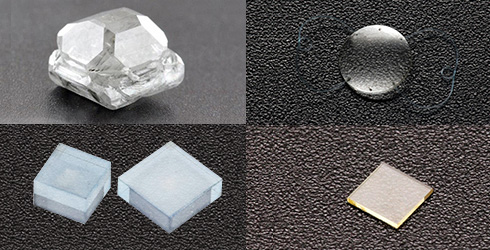 2015年9月份
我们的伙伴再一次刷新了世界纪录,创造了一次单颗宝石级金刚石大单晶重达62克拉的世界纪录,成功制造出10*10mm以上电子级金刚石片
In September 2015, our partners set a new world record again by creating a diamond mono-crystal gem weighing 62 karats.Successfully manufactured electronic diamond chips with dimension of 10*10mm.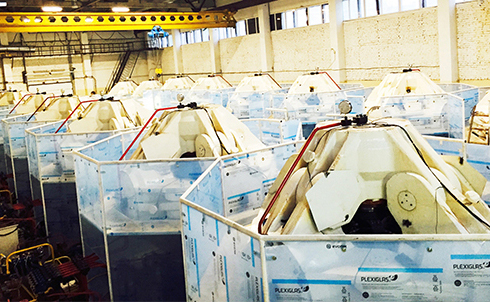 2015年3月
我们在俄罗斯圣彼得堡成功交付30台SK850型压机,装机总周期仅为6个月。
March 2015 we successfully delivered 30 sets SK850 type press in St. Petersburg, Russia, the total installed period of only six months.

2017年3月
SK950系列压机通过CE认证,并获得来自欧洲市场批量订单。
In March 2017, presses SK950 obtained CE Certification and we got bulk orders from the European market.

2016年8月
SK750和SK850压机通过CE认证,取得进入欧洲市场资质。SK950压机正在筹备申请中……
In August 2016 we got the CE certification for our presses SK750 and SK850 ,and we are preparing to apply CE certificate for SK950

2016年7月
SK950压机成功通过压力和合成测试,产品性能获得国外客户认可。
In July 2016, SK950 press successfully passed the stress test and synthesis. Its performance was recognized by foreign customers.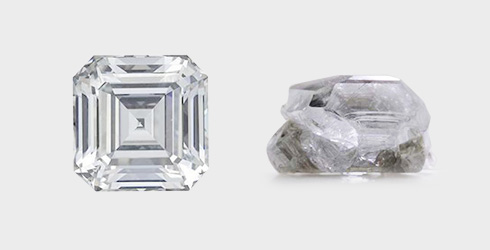 2015年7月
刚生长了世界最大重达32克拉的宝石级金刚石大单晶,打破了HPHT方法生长宝石级金刚石的世界纪录,加工出了世界最大、等级最高的人造钻石,重达10.2克拉。
In July 2015 we had just grown the world's largest diamond mono-crystal gem weighing 32 karats, which broke the world record in the HPHT growing diamond mono-crystal gem. Using the 32-carat diamond rough, our partners worked out of a world's largest and highest grade synthetic diamonds, weighing 10.2 karats.